Products & Services
Our Experience Leads To Your Success
GLOBAL BROADBAND SOLUTIONS
Grow your business with GBS as a part of your team. Benefit from our 200 years of combined experience.
GBS EXPERT PRODUCTS & SERVICES
Complete solutions for planning, designing, building, maintaining, and repairing submarine cable systems.
What Customers Are Saying About GBS
Testimonials:
"We have been working with GBS for nearly 20 years and found them to be well informed, highly professional and a trusted adviser on myriad global telecommunications matters."
- US Government Program Manager
"GBS is the first company we go to for advice, counsel, special studies and guidance relating to all aspects of undersea cables."
- Vice President, Business Development, Fortune 50 Company
"GBS is one of the very few companies who has successfully introduced the concept of Public, Private, Partnership for meeting the critical communications infrastructure requirements of a major Government Agency."
- Managing Director, Institutional Financial Services Company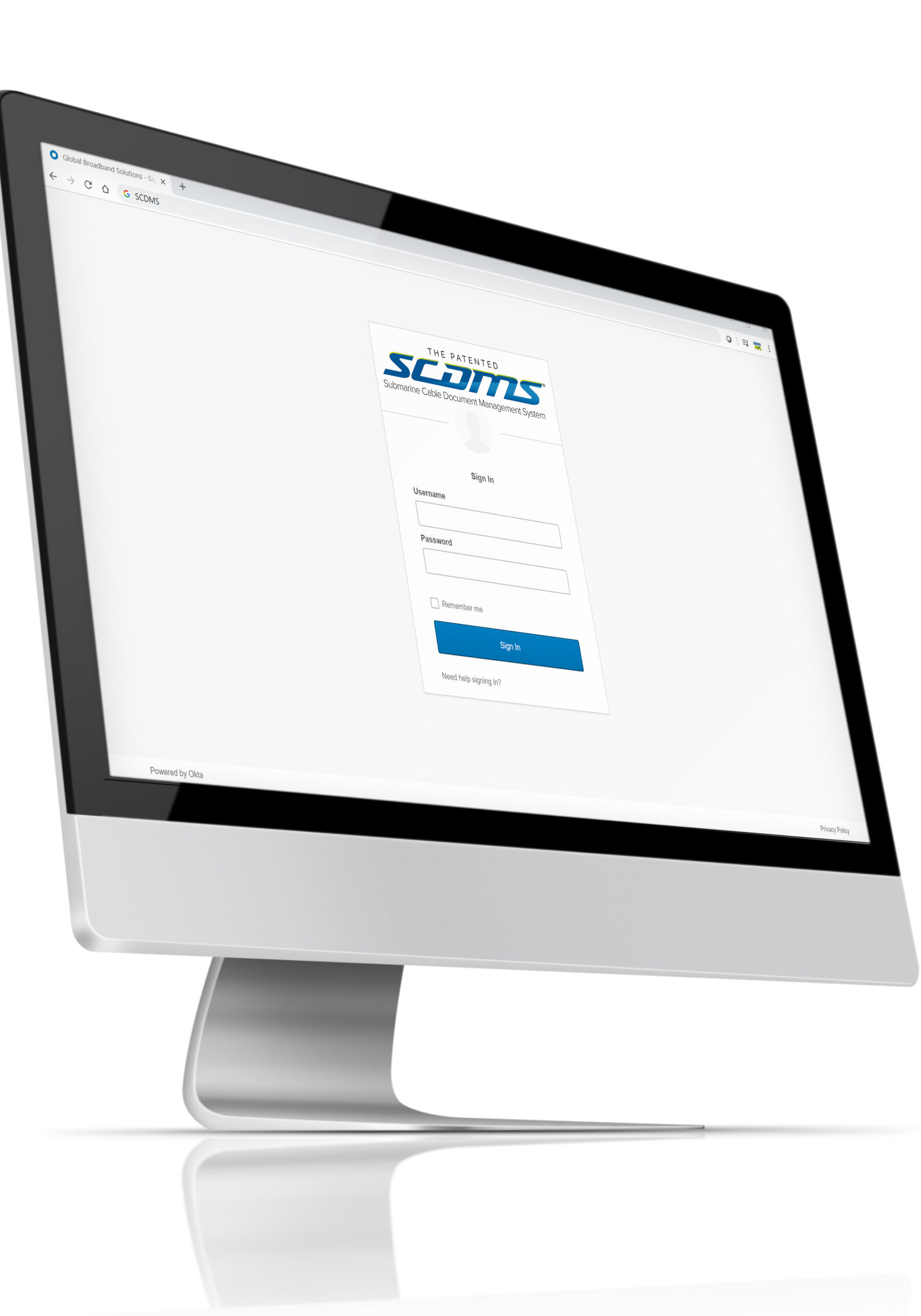 Our Cloud Platform is Revolutionizing the Way Cable Operators Work
Migrate to a Secure Cloud
SCDMS® is a patented, secure cloud-based service that holds all documents required to
Plan, Build, Maintain, Repair and Sell cable systems.
GBS develops specialized services for Business, Terrestrial/SubSea Cable and Satellite Owners & Operators around the Globe.
3D Model Cable Route Simulation
The GBS MRS includes a special 3D Model Route Simulation using aggregated MRS data to provide customers with a unique view of their SFOC design.
Inquire about a 3D Simulation for your cable route today!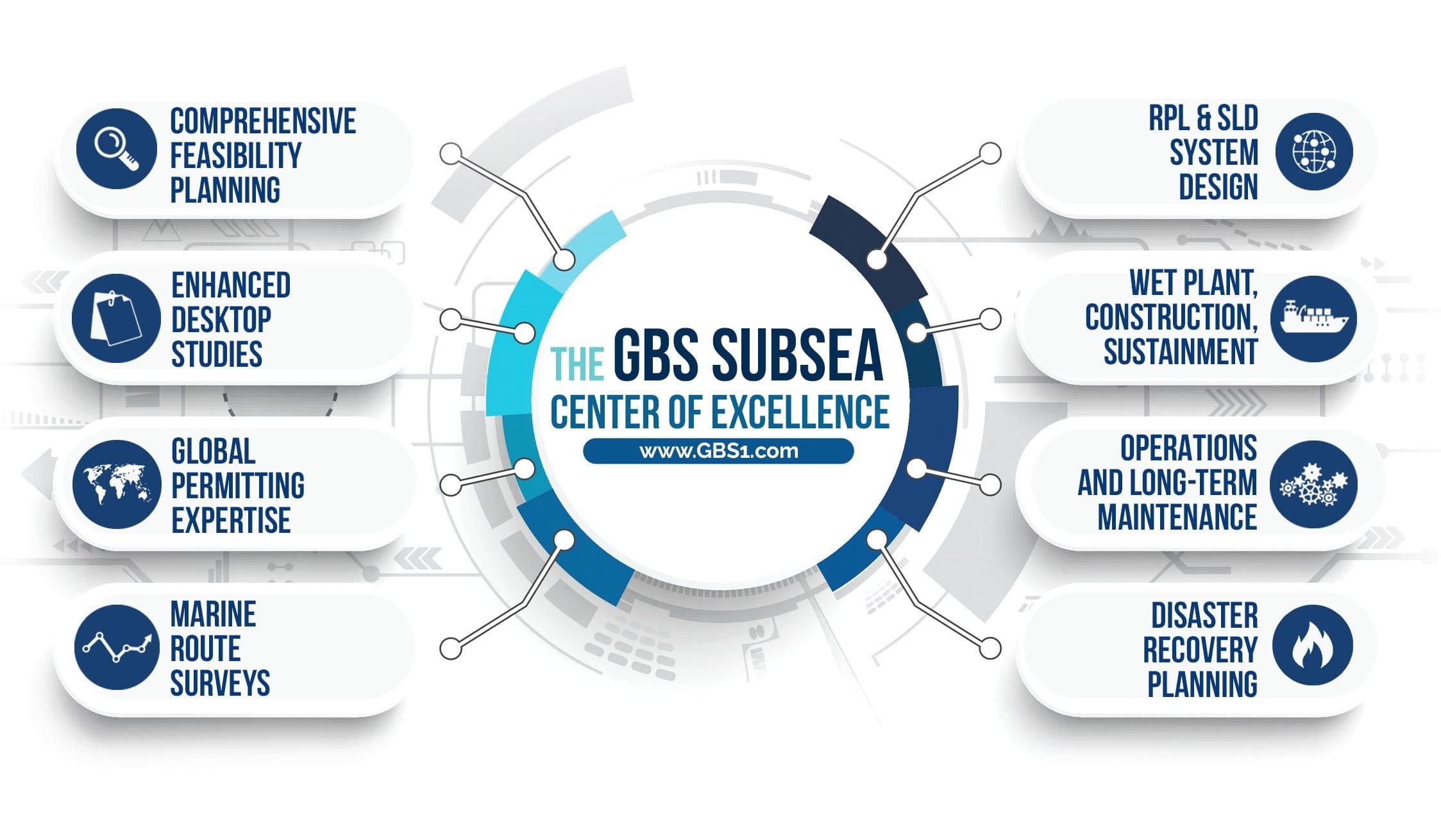 Long Term Cable Maintenance and Monitoring for Your Peace of Mind
With 20+ years of experience managing and building complex cable systems, GBS will maintain your system with expert guidance. See More Wet Plant Features That Other Companies Don't Offer on our WPA PAGE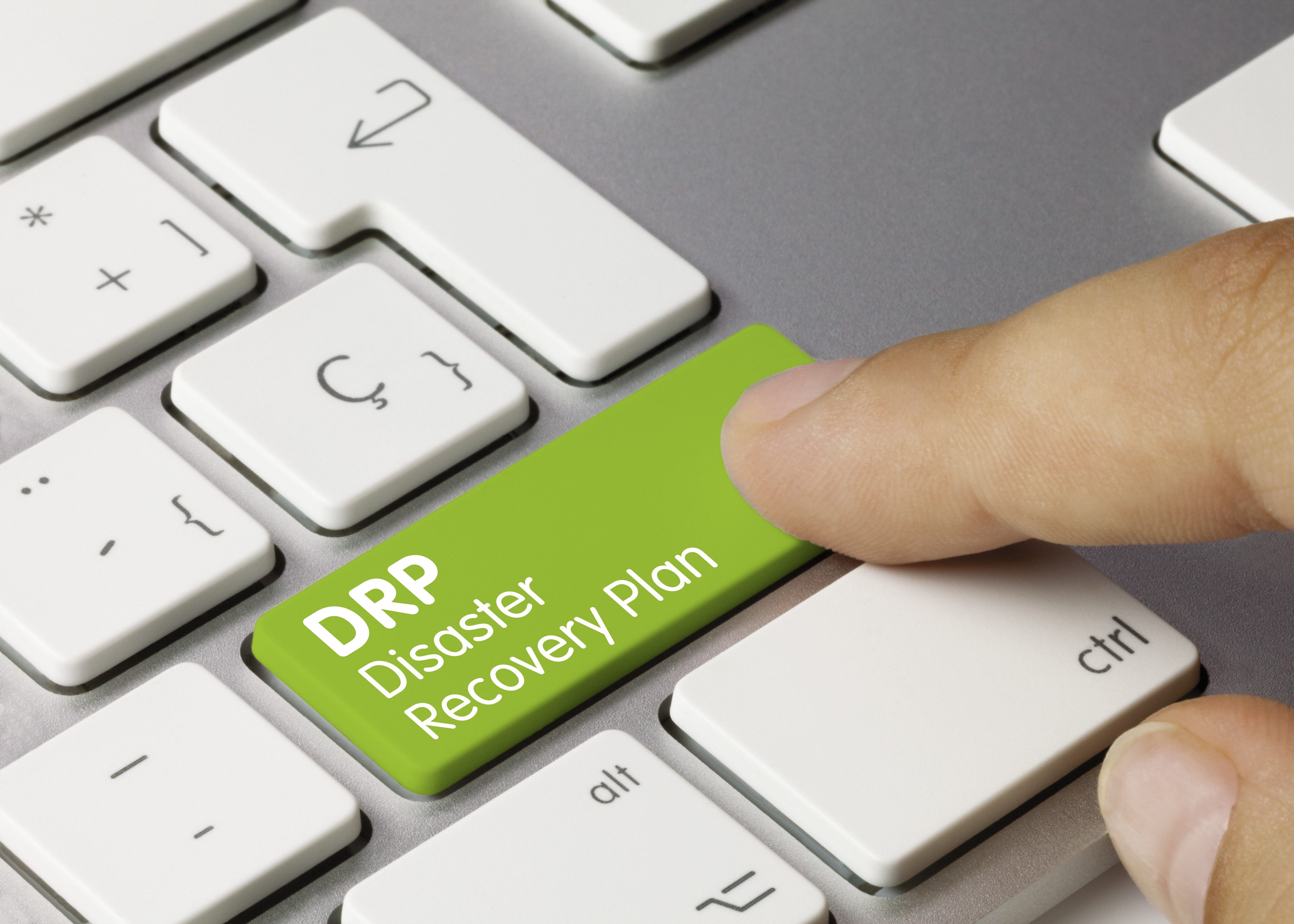 Mitigate Your Risk with the GBS Highly Valued Disaster Recovery Plan Services
GBS has been the lead on Disaster Recovery preparation projects and major cable repairs, deploying expert crews and vessels, providing detailed daily status reports, quickly planning the most efficient and cost-effective plans to restore full service. See More at Disaster Recovery