GLOBAL BROADBAND SOLUTIONS
The GBS SubSea Center of Excellence
Complete Life-Cycle SFOC Services
Global Broadband Solutions, LLC (GBS), a HUBZone Certified company, provides its clients with expertise and specialized labor for all aspects of Submarine Fiber Optic Cable (SFOC) design, planning, special studies, business case analysis, acquisition, implementation, operations, maintenance and repair.
GBS also has the capability to design and manufacture infrastructure to support SFOCs.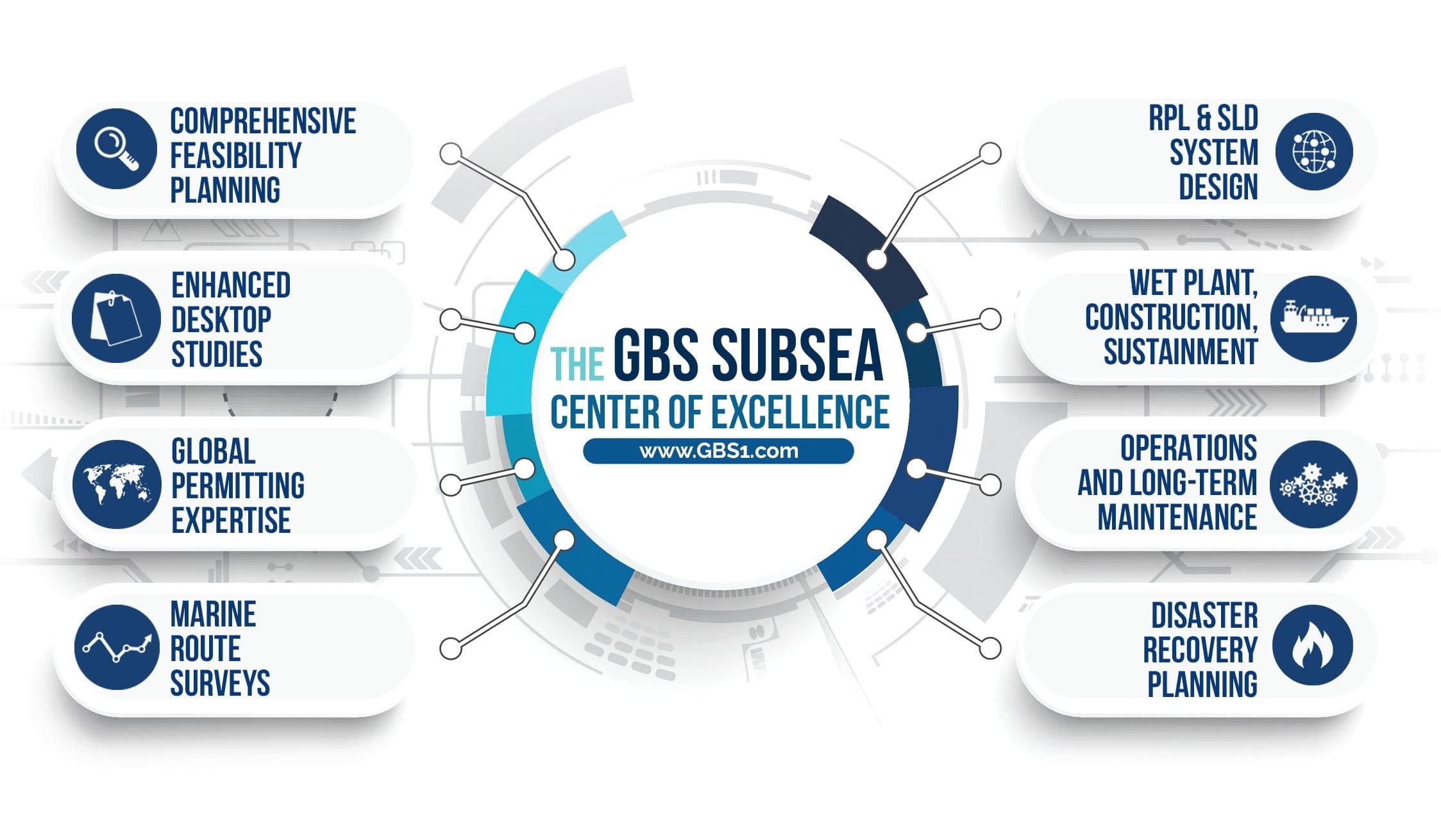 Inquire about your SubSea Project
Application and Management Services
Let the experts manage & negotiate your permitting requirements.

Accurately document and store Crossing Agreements.

Professionally Manage Permitting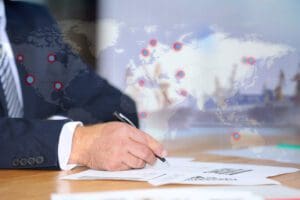 Complete Feasibility Assessments

Detailed Studies

Planning, financing and development of business case and project strategy.
Accuracy. Detail. At GBS, our Desktop Studies go beyond the traditional industry studies to include Business Case analysis and other valuable research. With a network of global experts, we work according to your requirements, delivering feasibility, viability and other specialized studies that help empower decision making and mitigate risk during your route development process.
We are ready to talk about your Desktop Study. Inquire today!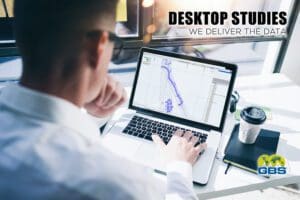 The GBS Enhanced Marine Route Surveys uses the latest technologies to build a broad and detailed MRS deliverable.
See our special MARINE ROUTE SURVEY PAGE for detailed offerings.
Geophysical Survey

Geotechnical Burial Assessment

System Design

Deliverables

Unique 3D Route Model Simulation Service
View complete MRS Offerings, video clips and see a live 3D Route Simulation Video HERE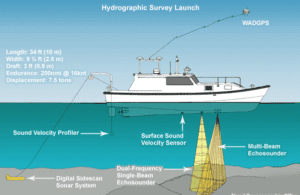 Tech Refresh
Uninterruptible Power Supplies
Telecom Spares Replacement
Acquisition of Equipped Vessels
Specialized IT Equipment
SEE MORE ACQUISITION & DEPLOYMENT OF SPECIALIZED EQUIPMENT the latest in optical technology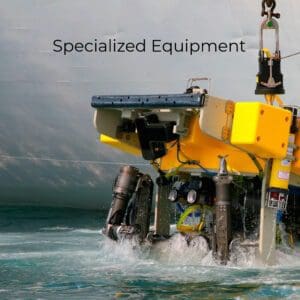 All Sustainment Services
Planning, Equipment, Monitoring
Regular Detailed Reporting
Operations & Long Term Maintenance (O&M)
SEE MORE HERE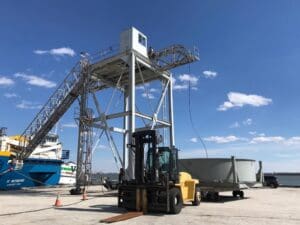 Full Consultation with a Planning Expert
Risk Mitigation; Crisis Management
Detailed Deliverable
SEE MORE DISASTER PLANNING HERE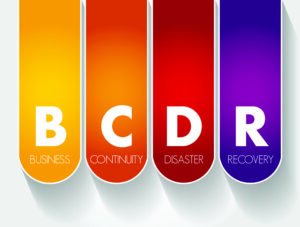 Experienced Crisis Management Team
Network of Trusted Suppliers 
Equipment at Pre-Negotiated Rates
Fully Equipped Vessels
SEE MORE ON EMERGENCY REPAIRS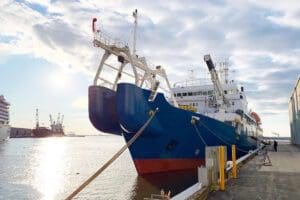 See Your Cable Route Modeled in 3D
A Unique Digital Mapping
"Fly-over" Video Service
We Developed Innovative Software
that provides the accuracy of a drone - without the drone.  See through the ocean water to your cable below.
See Your Cable Route Modeled in 3D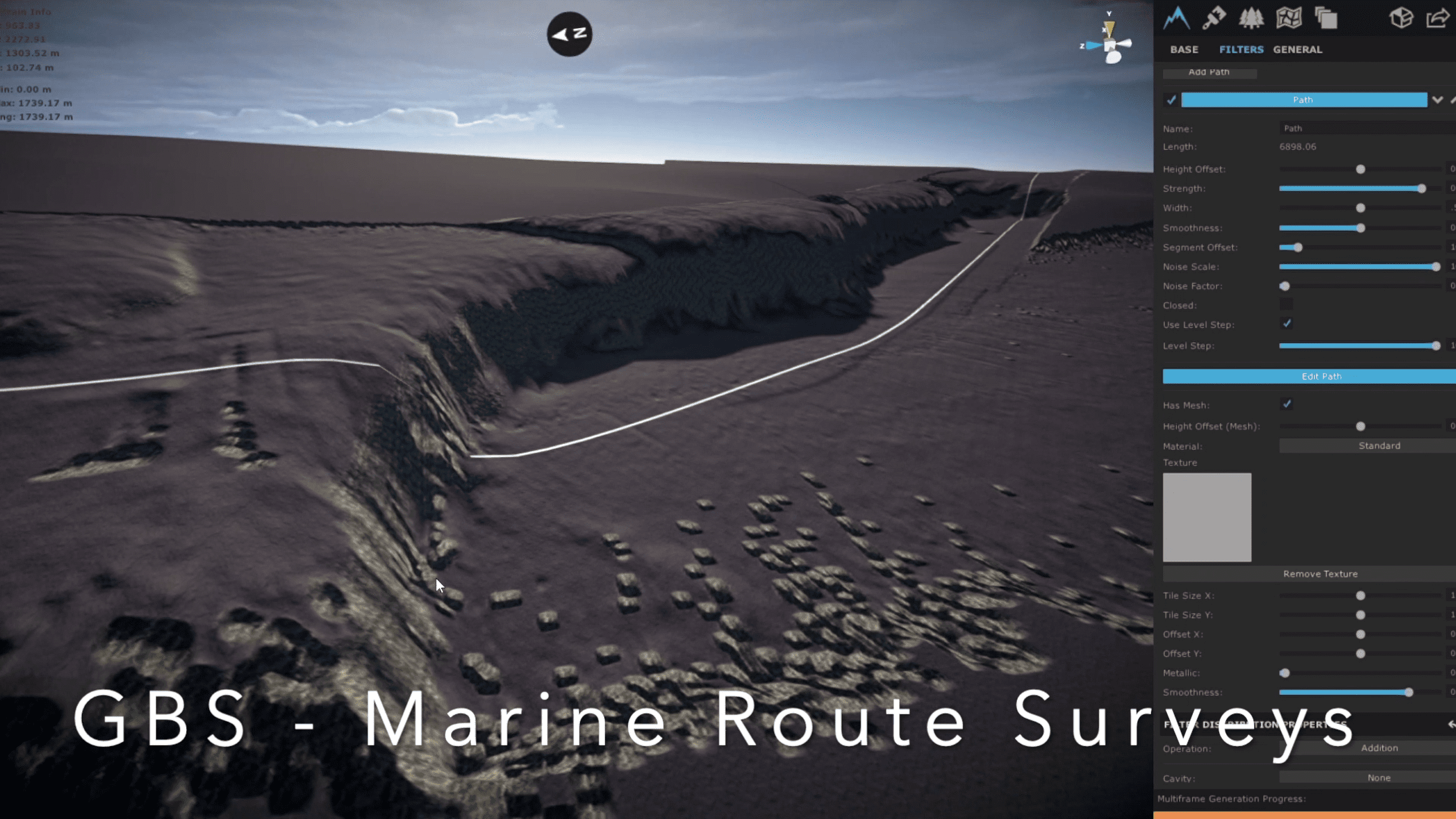 Subscribe to our YouTube Channel
GBS is a Cable Maintenance Subscriber of ACMA services
Atlantic Cable Maintenance & Repair Agreement (ACMA)